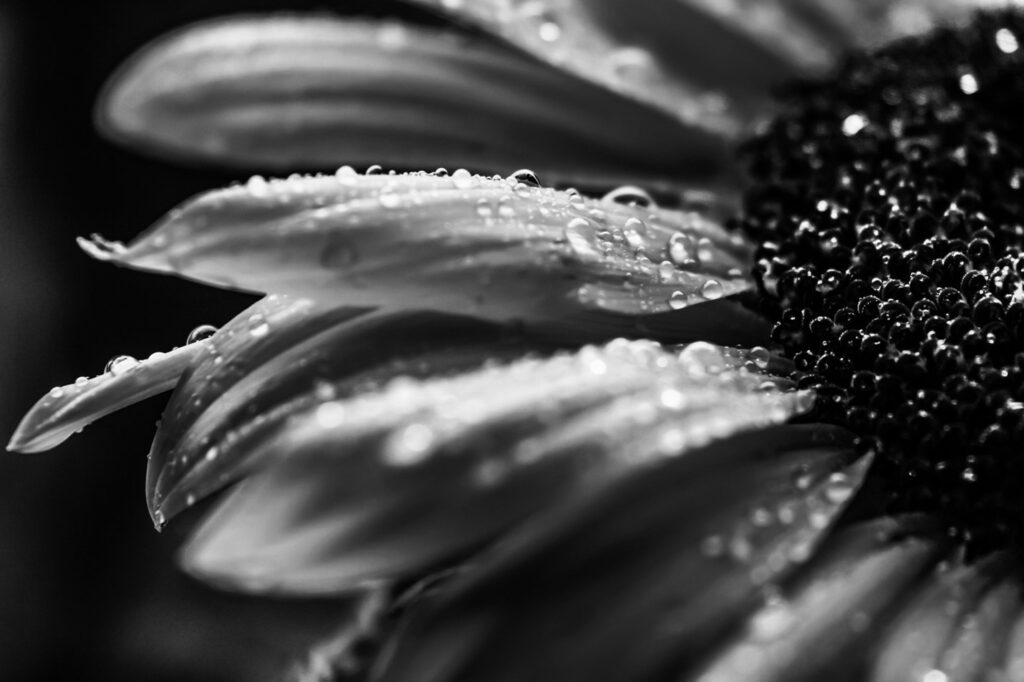 Does your will reflect your wishes? Making a will should not be taken lightly. When your wishes are acted upon, they will be conducted as you have requested in your will. Everyone's reality is different, so your will should be tailored to your situation.
The will and your last wishes – Important drafting
Did you know that without a will, the way your property is distributed after your death is dictated by law.
Important fact: Common-law partners do not have the same rights as married or civil union partners.
If you are married or in a civil union and have not made a will, your spouse will inherit a portion of your property.
If you are not married or in a civil union, your de facto spouse will not inherit, even if you have lived together for many years.
To each his own
Because you will no longer be around to change it, drawing up a will requires special attention! Your last wishes must correspond to your family, professional and financial situation. If your situation changes (e.g., the birth of a child or the purchase of a business), you can contact your notary again to make any changes you wish to make.
To whom do you want to bequeath specific assets? What percentage do you want your heirs to share in your possessions? Who will be your primary heirs? Your common-law spouse? Your husband? One of your children? Do you want to leave a special legacy to someone in your family?
If I do not have a will, who will take care of the  liquidation of my estate?
If there is no will, your heirs automatically and collectively become liquidators of the estate on your death. They can then appoint a person to act as liquidator. This designation must be decided by most of the heirs.
Without a will, the Civil Code of Québec sets out the procedure for the liquidator and the heirs. To simplify the lives of your loved ones and heirs, it is recommended that you make a will.
The will and your last wishes – Why make a notarial will?
Many families draw up their wills themselves, without being aware that the verification examination may take months after the death. Therefore, it is strongly advised to have your will drawn up by a notary, an expert in legal law.  Having a notarial will avoids the period of authentication by the court.
A notarial will is also kept in a fireproof vault and is registered in the Register of Wills of Quebec. This is an additional protection against loss or fire and the procedures are also initiated more quickly.
Regardless of your civil status, and even more so if you are common-law, making a will ensures that your property will be distributed as you wish. In addition, you make it easier for your executor(s) and heir(s) to search your will. Ask your notary for more information. Making a will does not kill you, even if you make it at a youthful age. It is an act of foresight for you and your loved ones.
Contact us now!