A  public notary Montreal has the authority to administer affidavits, declarations under oaths and statutory declarations; marriage affidavit of marital status he can help you with the legalization of your documents which you need to use in a foreigner country (apostille procedure Canada).
A public notary is a person who can serve as an official witness to the agreements between parties, execution of contracts, and an almost all legal documents. A public notary Montreal may also certify documents to be true copies of the original. The public notary  can also draft contracts, wills, mortgages, promissory notes, and other legal documents.
Certified true copy, certificate / authentication, verification, legalization, notarized, attested of documents services
You must send us the originals of the documents which you want to certify copy document and your identity cards. Fast, professional service, on the spot, ALSO AVAILABLE WEEK-END, at an affordable price and without hidden fees! Our experience, fast and professional notarization services are an advantage for our clients.
Invitation Letter for Visa Canada
Notarized invitation letter for visa –  Sometimes, when a person, a friend or a parent living abroad wants to present a visa application to come to visit Canada, the Canadian authorities require an invitation letter certified by a notary. Me Leopold Lincà notary Montreal can draft an invitation letter for you at an affordable price.
Declaration under oath – Affidavit
A written declaration under oath / affidavit. Formerly known under the name of affidavit, is a document which can be used when the law requires that form for a legal proceeding or when it requires from a person being sworn before signing a document. Before presenting you to our office, please check and bring all the necessary documents.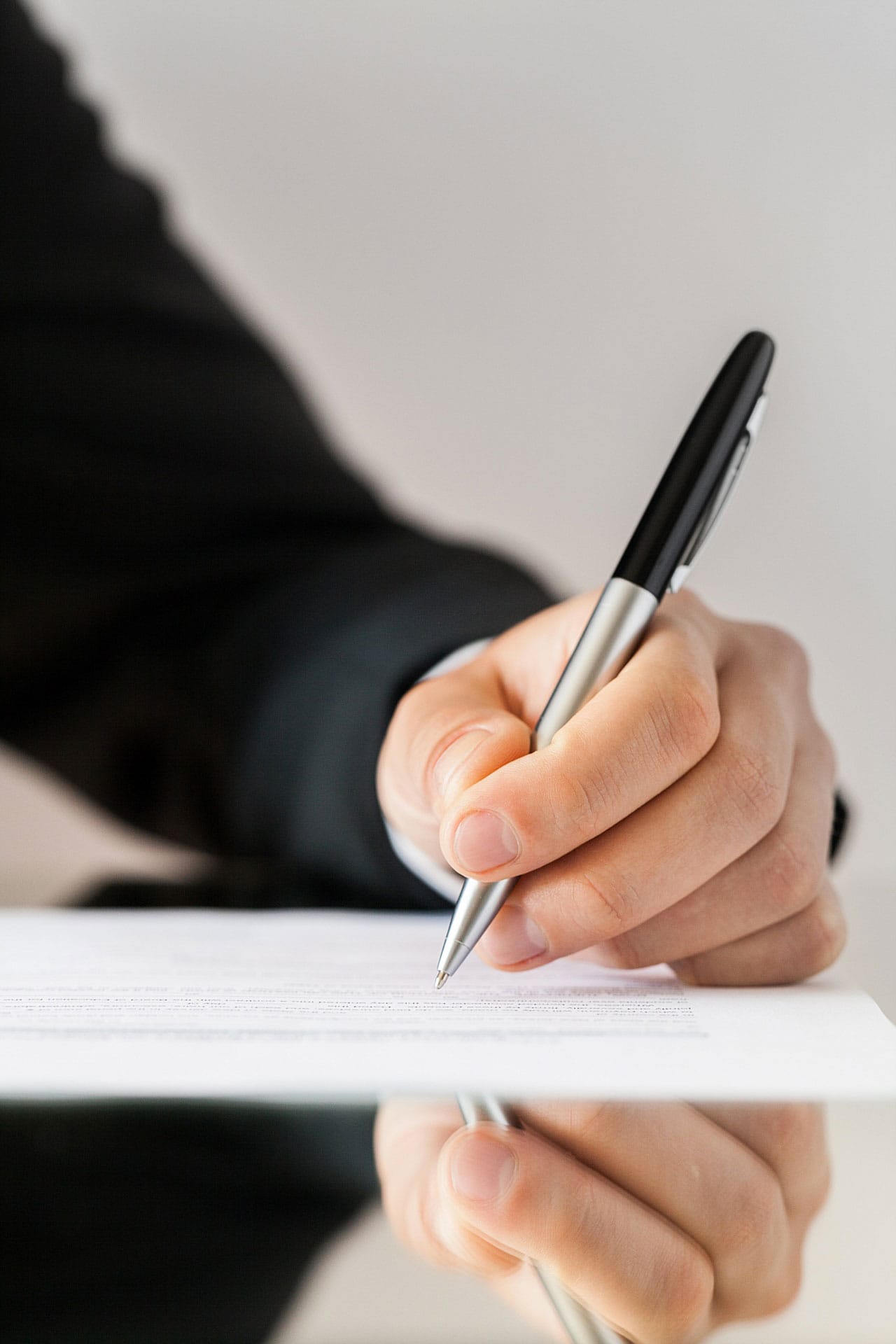 Commissioner of Oaths Montreal
The commissioner of oaths Montreal, Laval  is appointed to receive the oath of a person and not to certify documents. The Commissioners of oaths do not certify the truth of the statements contained in a document; which remains the responsibility of declarants or deponents themselves, they only administer the oath or declaration in the manner prescribed by law. The Commissioners of oaths cannot, due to his function, give evidence that a copy of a document is the copy of the original. He can take the oath of the person who presents him this copy and who declares to him that the copy is the true copy of the original document. However, this declaration does not have the effect of giving an authentic value to this copy. Commissioners of oaths are also empowered to witness any declaration as required under a statute. A commissioner of oaths only certifies that the required oath or affirmation or declaration has been properly administered. The deponent must be physically present before the commissioner of oaths. Also, the commissioner of oaths must be satisfied about the authenticity of the deponent's or declarant's identity and signature before he or she can sign the document themselves.
As public notary Montreal and Laval we offer you our services for all your needs for administering affidavits, declarations under oaths, legal documents, and much more.
OUR SERVICES:
Invitation letter for obtaining tourist visa Canada
Travel authorization letter for children
Affidavits and various power of attorney (for Quebec, Canada or abroad)
Power of attorney for buying and selling goods abroad
Parental authorization to travel
Id verification
Sworn statements
Declaration of un-married or single civil status
Copy of Proof of address
Copy of Identity
Affidavit of Identity
Affidavit of Single Status and Statutory Declaration
Affidavit for Commission of Licensing Applications
Affidavit for Legalization; Apostille Canada
Affidavit of Statutory Declarations
Attested documents
Affidavit of Common Law Union Statutory
Notarized Declaration
Certified Copies of Original
Certified Copies
Certification of Government Forms
Certify Government Forms
Certification of Signatures
Certify Signatures
Certify Identification
Certified Copies
Consent to Travel
Certifying documents
Certify Copy of Forms
Certify Copy of Diploma
Certified Copy of Court Order
Certify Copy of Birth Certificate – Certified Copy of Birth Certificate
Certified / Certify Copy of Marriage Certificate; certified true copy of passport;certifies diploma;birth certificate copy of an act
Consent letter for children / travel authorization
Documents for Embassy
Florida Sale and Acquisition Documents
All documents needed to be signed before a Notary Public (Canada, US)
Certify Identification Copies
Complete service for documents certification – Apostille and legalization
Our price is competitive, and you will benefit from a courteous, personalized service; you will pay the fees only according to your needs! We offer our services at Montreal, Laval, Longueuil, North Shore, South Shore, Rosemont–La Petite-Patrie, Saint-Laurent, Saint-Leonard, Verdun, Ville-Marie, Villeray–Saint-Michel–Parc-Extension, Brossard, North Montreal, West Island, Montreal Downtown, Outremont, Pierrefonds-Roxboro, Rivière-des-Prairies–Pointe-aux-Trembles, Anjou, Côte-des-Neiges–Notre-Dame-de-Grâce, Westmount, Plateau-Mont-Royal, Lachine, Lasalle, L'Île-Bizard–Sainte-Geneviève, Ile-des-Soeurs, Mercier–Hochelaga-Maisonneuve, Pointe-Claire, Montreal East, Montreal West and in the neighbouring areas, and we can travel in your service, at an affordable price.