Family Law
Family Law. Marriage contract or de facto union agreement, will, protection mandate are part of the traditional fields of practice of notaries. Contact Me Leopold Lincà notary in Montreal and legal counsel also offer these legal services! The marriage or common-law relationship between two people, the birth of a child, the occurrence of incapacity and, inevitably, the death of a loved one are events that affect us all personally. The effects of these events are also not without consequences for our heritage. You can count on us to provide you with accurate information and impartial advice in the following areas:
Marriage Contract and Civil Marriage 
Common-law partnership
Notarial Will
Protection Mandate in case of Incapacity with a Power of attorney
THE WILL
At the heart of your working life or at retirement, the notarial will is the document that will protect your loved ones after your death. Rich or poor, the notarial will saves costs related to an estate without a will, regardless of your assets or debts. The notarial will allows you to be in charge of decisions concerning your minor children, your heirs, the liquidator, the partition of your estate as you wish. The notarial will gives the opportunity to enjoy life while having peace of mind in the face of the unpredictable! Facts draw up a notarial will by your notary!
       MANDATE OF PROTECTION IN PREDICT OF INCAPACITY OR MANDATE IN CASE OF INCAPACITY
An accident or an illness can happen to everyone. However, the incapacity protection mandate (formerly called incapacity mandate) gives you the opportunity to decide who will take care of your person and your affairs in the event of incapacity! The notarial protection mandate ensures the protection of your property and your person only if you are rendered unfit and simplifies the approval of the document by the court.
      THE PROTECTION MANDATE WITH A GENERAL POWER OF ATTORNEY
A general power of attorney with a notarized protection mandate offers the same advantages as a protection mandate, except that it can be used while you are still able to decide for yourself. It is indeed a document in two parts: the general power of attorney is valid as long as you can always confirm it, if necessary, while the protection mandate must be validated by the court, once you are returned unfit. For example, this document can be very useful if you want your attorney to be able to act on your behalf, in any situation and before any authority or service provider (if, for example, you are out of the country , and you should contact your bank, your electricity supplier, the tax authorities, etc.).
Maître Leopold Lincà a notary in Montreal and a legal advisor in the province of Quebec offers a general practice in law in order to respond to a large clientele; it gives you valuable legal advice and the tools you need to reach your goal. Maître Lincà notaire supports you in all your legal steps and processes. In addition, it can help you make informed choices about your will, protection mandate, estate settlement, power of attorney, etc. Your notary in Montreal Maître Leopold Lincà, moves urgently for you in Laval, Longueuil, North Shore, South Shore and around, in the hospital, in residences, CHSLD or at home.
Come and discover its quality notarial services in Montreal, Notary – Will l Protection Mandate l Power of attorney Montreal.. Maître Lincà notary a reliable source! Contact us directly at 438-383-3116!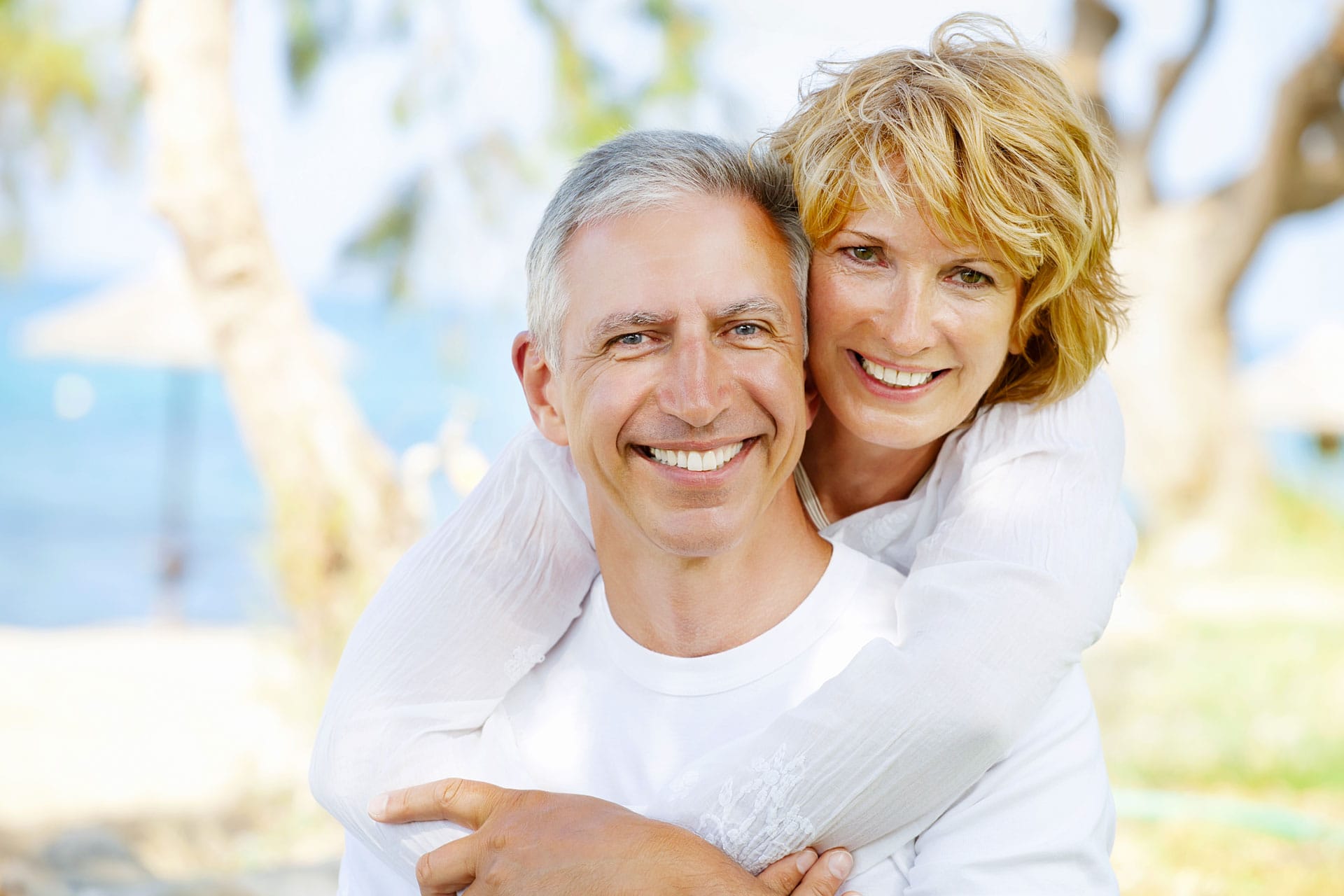 Maître Leopold Lincà, notary in Montreal, offers you a range of legal services in the following cases:
Notarized will writing;
Probate;
Will research;
Appointment of a liquidator;
Testamentary Trust;
Notarized proxy and mandate of incapacity;
Warrants certification;
Drafting the inventory of assets;
Proposal for division of property;
Estate transmission;
Accountability;
Estate settlement;
… and more.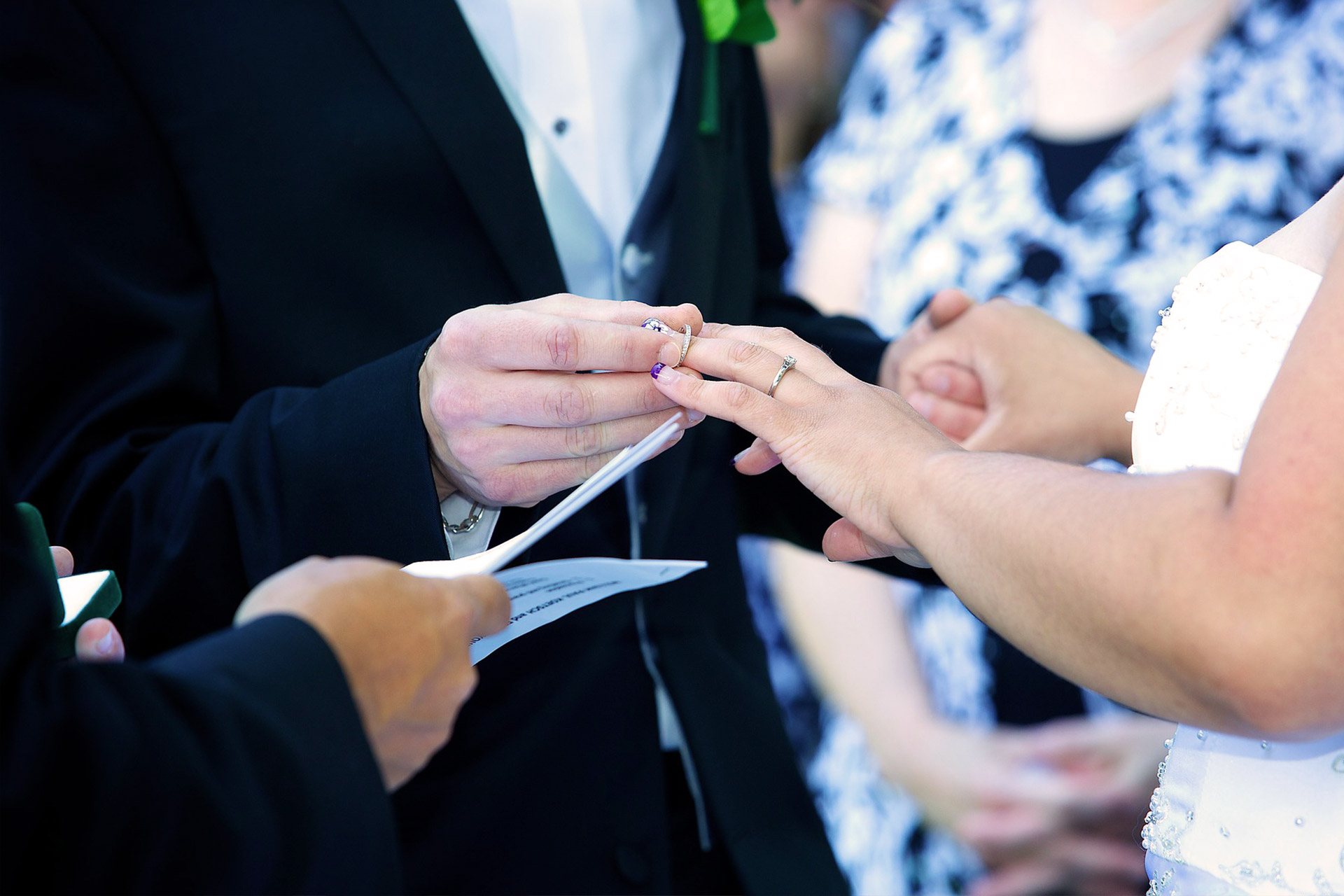 Looking for a wedding officiant in Montreal? You want a civil marriage or civil union in Montreal and solemnization of marriage in the place of your choice (even abroad) while respecting the laws regulating conditions that make your union is valid and universally recognized?
You want to protect your assets, while protecting your life partner and other family members?
Want to know more about your rights and obligations, both in the context of marriage as a civil union?
Contact a trusted Maître Lincà notary  a reliable source!
Experienced  Maître Leopold Lincà, notary, legal counsel and wedding officiant will answer all your questions, for all kinds of scenarios:
Wedding Celebration or civil union;
Marriage or civil union contract;
Changing the register of civil status;
Cohabitation agreement for de facto spouses;
Patrimonial balance sheet;
Dissolution of civil union;
Sharing / renunciation of the family patrimony;
… and more.