Additional benefits for our customers
Notary located in Ahuntsic-Cartierville(Montreal) near Saint-Laurent
We are ready to serve you anytime.
With an appointment we offer on site the following:
Notary Public & Mobile Notary Services; Commissioner for oaths services
Invitation letter for obtaining tourist visa
Travel authorization letter
Consent letter for children travelling abroad
Power of attorney for buying and selling goods abroad
Affidavits (solemn declaration) and other various powers of attorney (for Quebec, Canada, USA or abroad)
Legalization / Certified / Attested / Authentication / Notarial documents / Notarized forms / Notarized documents and Notarized Acts
Identity Verify (Verification of Identity)
Certification of Signatures; Certify Identification Copies
Certified Copy of Documents
Certify Copy of Diploma
Certified Copy of Degree
Certified Copies of Original Documents
Certified Passport Copy
Certification of Government Forms
Certified Copy of Court Order
Certify Copy of Birth Certificate
Certify Copy of Marriage Certificate
Marriage proof
Citizenship proof
Residence proof

The first meeting, file estimation and analysis of customer needs are FREE.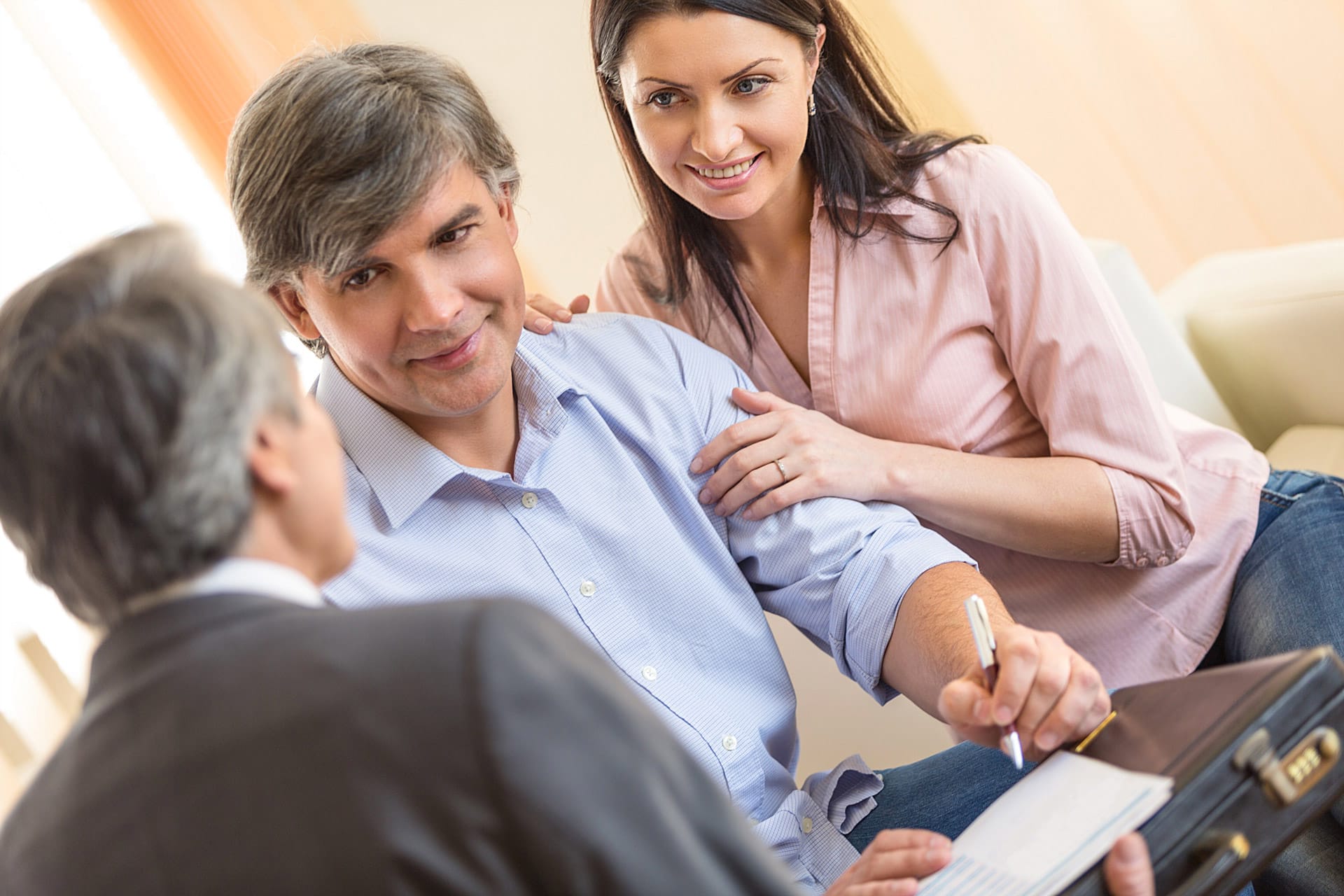 Services offered DURING THE WEEKEND (by appointment, subject to availability);
We can displace according to customers' specific needs (visits and interviews at home or various institutions: hospitals, nursing homes);
Our services are provided in French and English.