Notary Public Laval and Montreal
Mtre Leopold Lincà your  notary public in Laval. You need a notary in Laval? Make a wise choice Me Leopold Lincà notary office notary in Laval and Montreal trusted professional notary services in Montreal choose the best notarial services for all your legal needs. Call Mtre Leopold Lincà notary in Laval and Montreal, legal advisor, members of the Chamber of notaries of Quebec, your trusted professional, graduate of the University of Montreal in notarial law. Study established over the years provides these clients with high quality legal information and advice, personalized, professional, fast, reliable and confidential service at an affordable price. Having a lot of experience in notarial law, Mtre Lincà notary is able to offer you a myriad of services to help you in real estate law, family law and more. We serve you in different languages: French, English and Romanian .
Contact us without delay at 438-383-3116 will be happy to help you!
DISCOVER OUR NOTARIAL SERVICES 
Notary Laval – REAL ESTATE
Buy, sell or refinance your property with confidence in Laval and the surrounding area Mtre Leopold Lincà notary in Laval will accompany you throughout the process to explain each step and offer you advice tailored to your situation. Whether for an act of sale of a house, a mortgage with a bank, the purchase of a condo, any transfer of real estate, the refinancing of real estate or a movable mortgage, we can help you. help. I check the deeds of ownership to ensure that the title is free of any right or privilege. I also check the certificate of location written by the land surveyor to make sure it reflects the current situation of the property. The notary is responsible for the security of the real estate transaction and must ensure the protection of all parties concerned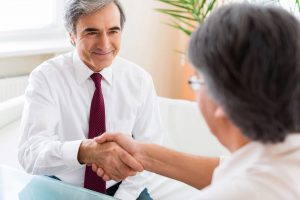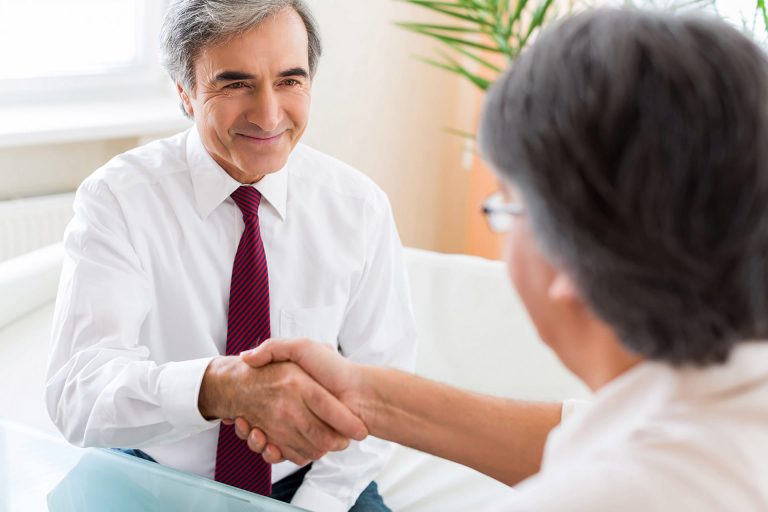 Notary Laval – WILL – PROTECTION MANDATE – POWER OF ATTORNEY – ESTATE(SUCCESSION)

Mtre Leopold Lincà notary public Laval meet your needs, gives you all the information necessary to make your notarial will, mandate of protection in anticipation of incapacity, your power of attorney or the settlement of your estate. A will allows you to make decisions in advance, decisions that will be respected after your death. In Quebec, people 18 and over and those under 18 who are emancipated are free to make a decision about their people and their assets.
They can also change their will at any time, as long as they are sane. In a will, you can include wishes that you will not include in a marriage contract, for example. You can indicate in a will that you are giving your property to a specific person, you can appoint a person to care for your children under 18, and you can indicate how your liquidator or administrator should manage the administration of your goods, sharing, etc.
The liquidator is sometimes called the executor. Not sure if you need to make a will? Consult Mtre Leopold Lincà, a notary in Laval who offers his expertise by studying your particular case, advising you and presenting you with the best solutions. Likewise, an incapacity protection mandate allows you to appoint someone you trust to take care of you and manage your affairs, if necessary.
Notary Laval – CELEBRATION CIVIL MARRIAGE AND CIVIL UNION – CONTRACT MARRIAGE
Our 'Imperial' Wedding Celebration Room Montreal – For MORE PHOTOS https://www.notaire-mariage-civil.ca/en/wedding-celebration-hall-montreal/ 
You have to get married? Mtre Lincà notary public in Laval, wedding solicitor is there for you! Our fees and our tariff are $ 300 a competitive price for your civil wedding celebration. We will take care of all your formalities for your civil marriage or civil union.
First you must come to our office with your witness to sign the notice of marriage. Notice of marriage is mandatory. It must be signed by a witness who will confirm the will of the future spouses to unite, minimum 20 days before the celebration of the marriage. The notice must be published on the website of the Registrar of Civil Status.
The day of the celebration: I will meet you either at our office in the 2 magnificent wedding ceremony rooms or at the place of your choice for the celebration of your marriage and to have you sign the official documents – the declaration of marriage or the declaration of civil union. Two witnesses are required to attest to the spouses' signature and their will to unite during the celebration. Parents and friends are invited to attend and are welcome.
The ceremony room is available free of charge for the celebration of your wedding. I have the interpersonal skills, the poise and the expertise required to celebrate your marriage; I celebrate civil marriages or civil unions by adapting for you the way of celebrating the marriage, by offering you a personalized ceremony, at the choice of each couple and rest assured, I represent a flexible solution in terms of time and choice of a date for your civil union or civil marriage. Mtre Lincà notary in Laval give you legal advice regarding the choice of a matrimonial regime and the drafting of a marriage contract, which reflects your true wishes, taking into account your needs and your situation.
Trust our firm, it will be our pleasure to meet you, even without an appointment, in order to provide you with legal advice adapted to your situation; we offer affordable rates and professional service, we are available at the weekend, and we can move to Laval, Longueuil or any other region in Quebec if necessary to serve you.
Our fees and our affordable prices for our notarial services in Laval are adapted to all our customers; our rates and our competitive costs reflect the reality of your file. We offer our notary services North Shore, Notary Fabreville, Notary Laval-Ouest, Laval-sur-le-Lac, Les Îles-Laval, Sainte-Dorothée, Duvernay, Saint-François, Saint-Vincent-de-Paul, Notary Laval-des-Rapides, Pont-Viau, Chomedey, Sainte-Rose Fabreville-Est, Fabreville-ouest, Vimont, Auteuil, Boul Sainte Rose, Boul. St Martin Ouest, Boul. St Martin Est, Boul. Concorde, Boul. Le Corbusier, Boul. Cartier, Boul. Laurentides, Boul. L'avenir, Boul. Souvenir, Boul. Laval, Boul. Dagenais, Boul Rene-Laennec, Boul Saint-Elzear O, Boul Prudentiel, Boul Le Carrefour, Boul. Chomedey, Boul. Daniel-Johnson, Boul Cure-Labelle, Boul Notre-Dame, Boul Samson. Notary Laval and in the neighbouring areas, and we can travel in your service, at an affordable price