Montreal Notary – Find your Notary in Montreal
Montreal Notary. Find a Notary Montreal – Need a notary in Montreal? Mtre Leopold Lincà, very experienced notary, accompanies you in the drafting of all kind of notarial documents and answers to your legal questions. Maître Leopold Lincà, Montreal notary, member of the Chamber of notaries du Quebec, has a notary firm established in Montreal, in the province of Quebec; his office is located not far from downtown Montreal, in the Ahuntsic-Cartierville district.
He holds a law degree from the University of Montreal and a diploma in notarial law from the University of Montreal. An excellent and reliable notary in Montreal, benefiting from a long experience, family notary, expert in real estate law, family law, inheritance and testamentary law, Maître Lincà is available by e-mail at [email protected] or by phone at 438-383-3116. He offers you a courteous and personalized service, legal advice for all your specific needs, one of the best notarial services in Montreal, and puts his expertise at your disposal at a reasonable price; you will only pay the fees according to your needs!
Maître Lincà, specializes in civil marriage celebration, marriage contract, estate settlement, real estate transaction, mortgages, protection mandate, power of attorney, will, etc., make sure to meet all customer needs, efficiently and quick, and he believes that the honesty, diligence, efficiency and professionalism are the key to success. He offers notarial services in French, English, and Romanian.
Please take note that Quebec notaries are legally trained professionals, but unlike lawyers, they are impartial and are not able to represent their clients in court cases where one side is opposing the other; on the other hand, only notaries are authorized to execute mortgage deeds ("deeds of hypothec") in Quebec. Notaries are required, by their code of ethics, to ensure that their clients understand and are aware of all the legal ramifications of the documents they are signing before the notary.
We also offer our services for :
Writing an invitation letter for obtaining a tourist visa for Canada;
Travel authorization letter for children (parental consent letter to travel):
Power of attorney for buying and selling goods abroad;
General and special affidavits and powers of attorney for foreign countries, for Quebec and for Canada);
Legalization, certification (certified copy), authentication, attestation of documents;
Commissioner of Oaths.
Contact today, directly, at 438-383-3116 Maître Leopold Lincà, an experienced notary, and let yourself receive the care and attention you deserve!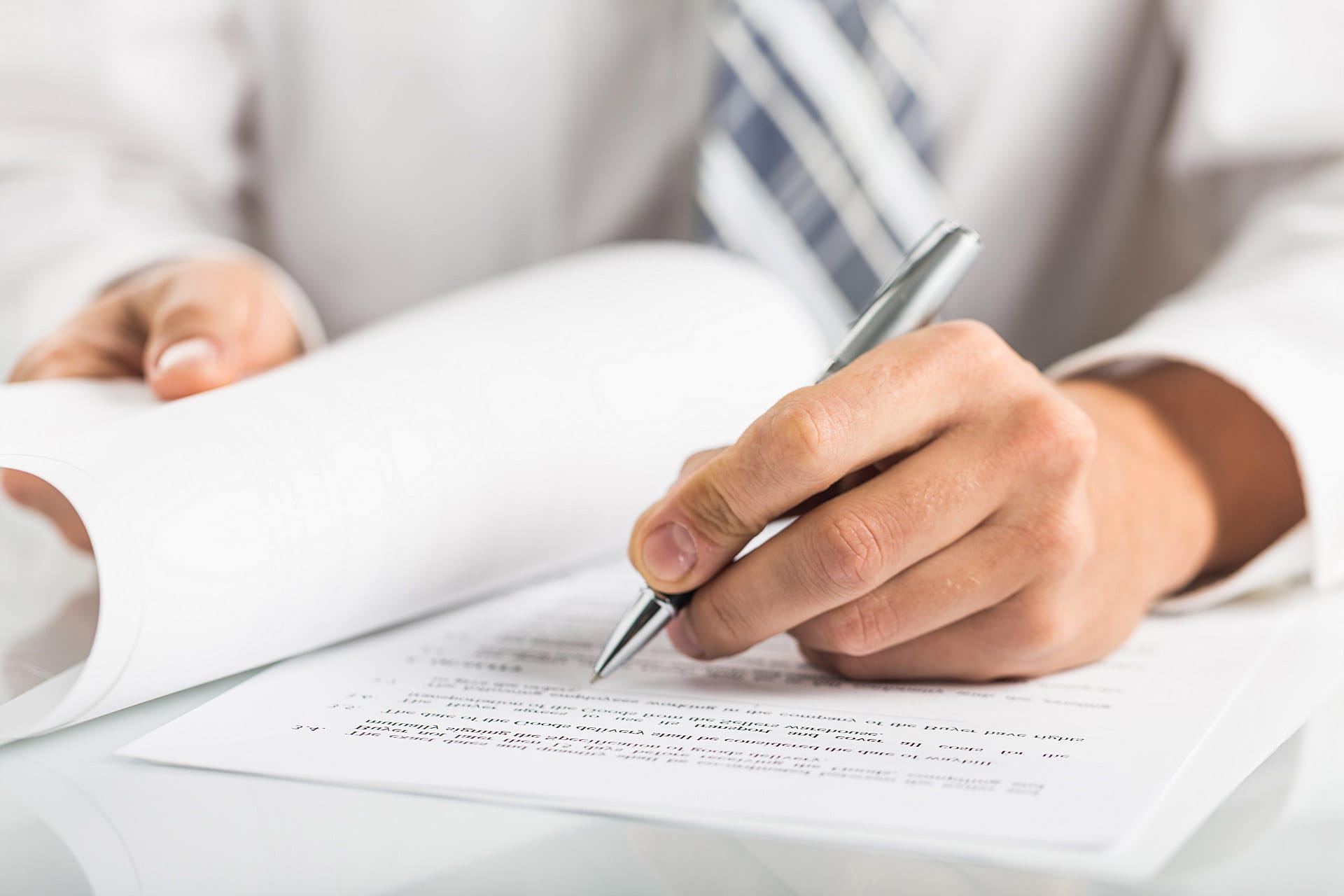 By choosing Maître Lincà as a notary in Montreal, you will benefit from additional advantages:
Services offered during the weekend (by appointment only subject to availability);
Additional options for your specific needs (visits and interviews at your home, your house, temporary accommodation center or in various institutions or center – hospitals, palliative or long-term care homes, residences for the elderly, etc.);
Hourly legal advice.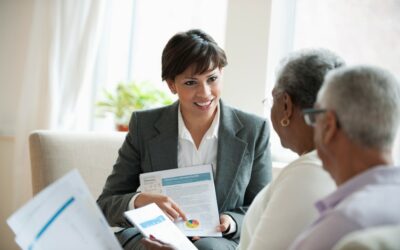 Price of a notarised protection mandate and will in Québec - The protection mandate, previously known as mandate given in anticipation of incapacity, consists of ensuring that your wishes are respected if you are one day unable to take care...
read more
Contact
Our office is located at 9850, de Lorimier Avenue – Montreal (Quebec) H2B 2H7; we offer our notary services and we can travel in your service, at an affordable price, at Montreal, Quebec and the following districts: Rosemont–La Petite-Patrie, Plateau-Mont-Royal, Saint-Laurent, Saint-Léonard, Verdun, Ville-Marie, Villeray–Saint-Michel–Parc Extension, Montreal-North, Montreal-East, West Island, Montreal Downtown, Outremont, Pierrefonds, Roxboro, Rivière-des-Prairies, Pointe-aux-Trembles, Anjou, Côte-des-Neiges, Notre-Dame-de-Grâce (NDG), Westmount, Lachine, LaSalle, L'Île-Bizard–Sainte-Geneviève, Ile-des-Soeurs, Kirkland, Mercier, Hochelaga-Maisonneuve, Pointe-Claire, East Montreal, West Montreal. At an affordable price, we can travel in your service and we offer our services for the following areas and in the neighbouring areas : Laval, North Shore, Longueuil, South Shore, Brossard, North Laval, Fabreville, Laval-West, Laval-sur-le-Lac, Les Îles-Laval, Sainte-Dorothée, Duvernay, Saint-François, Saint-Vincent-de-Paul, Laval-des-Rapides, Pont-Viau, Chomedey, Sainte-Rose, Fabreville-East, Fabreville-West, Vimont, Auteuil, Boul. Sainte Rose, Boul. St Martin-West, Boul. St Martin-East, Boul. Concorde, Boul. Le Corbusier, Boul. Cartier, Boul. Laurentides, Boul. L'avenir, Boul. Souvenir, Boul. Laval, Boul. Dagenais, Boul Rene-Laennec, Boul Saint-Elzear-West, Boul Prudentiel, Boul Le Carrefour, Boul. Chomedey, Boul. Daniel-Johnson, Boul Cure-Labelle, Boul Notre-Dame, Boul Samson.
Opening hours
Monday-Friday: 9:00 AM to 5:00 PM
Saturday and Sunday: with appointment