You want to bring your family to Canada, invest, study, or to challenge your skills while working in Canada?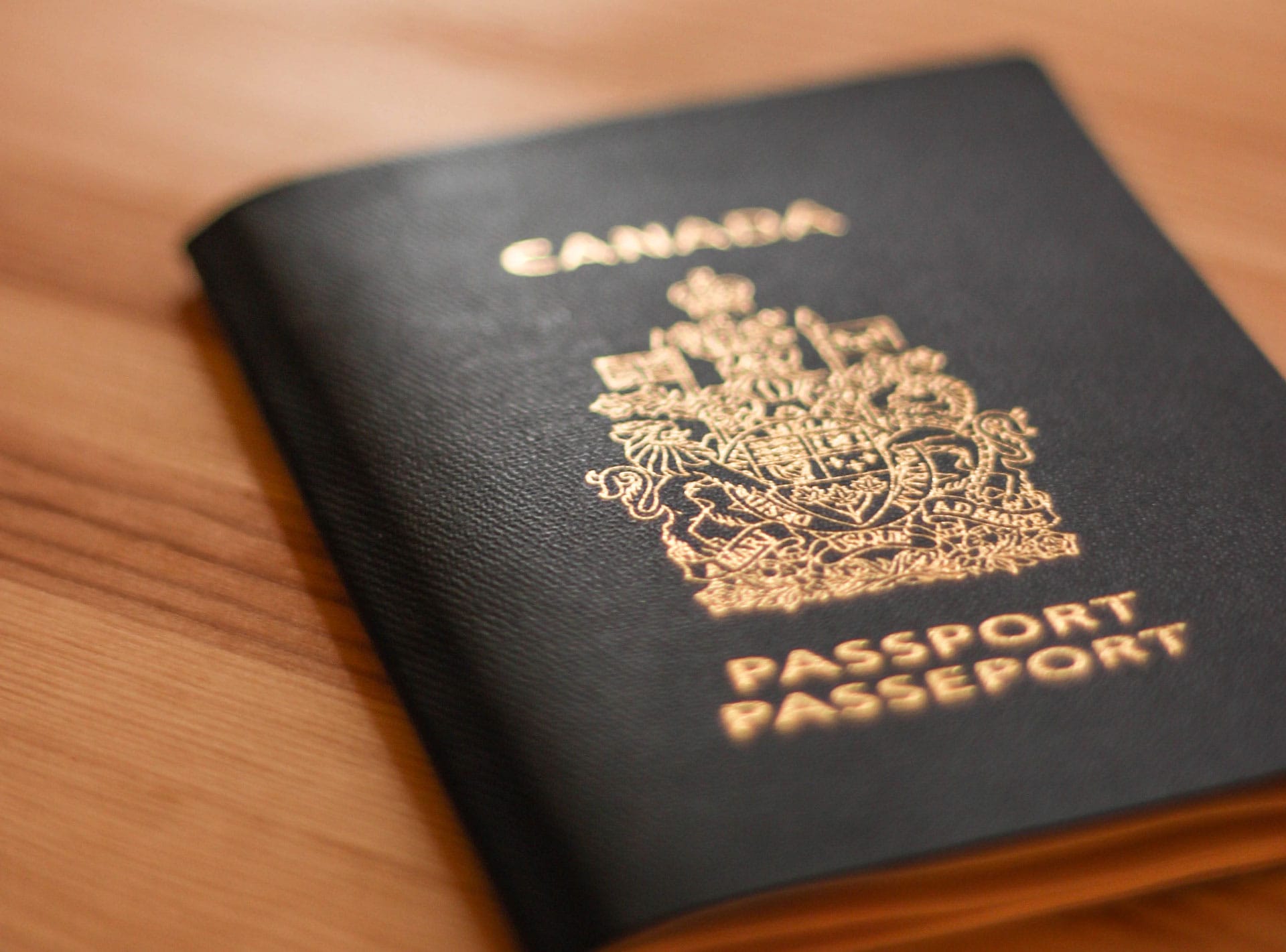 The solution is to have a good support throughout the immigration process, to seek information from the competent authorities in the matter while complying with the conditions imposed by the laws and regulations in the field of immigration.
As a notary in Montreal Maître Lincà can offer you a service letter of invitation visa Canada, that meets the requirements in this area, for several types of records:
IMMIGRATION
Work, study, sponsorship or investor
Dossier evaluation;
Verification of documents
Monitoring the record
Customer support in all stages of the process
… and more.