You want to protect the assets of your company or acquire shares?
You want to review contract terms, incorporate or dissolve a company? You may need to set a sticky situation with an owner (or tenant) of a commercial building?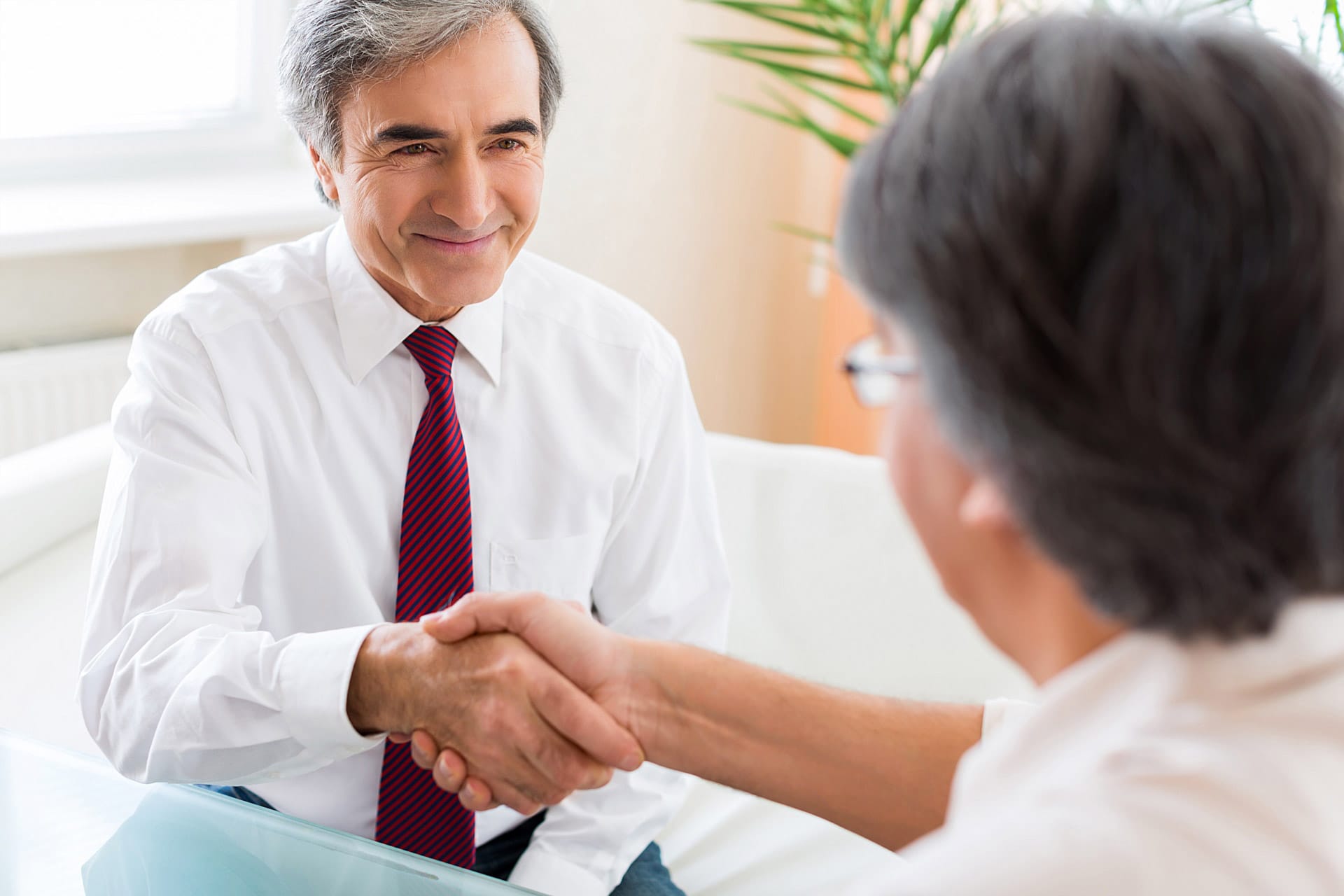 Come to our notary cabinet in Montreal and Maître Lincà will find the right solution to your problems, for different situations:
BUSINESS
The purchase / sale of companies and businesses
Sale / purchase contracts review
Sales contracts Writing
Commercial lease Writing
Revision of lease clauses
Incorporations and dissolutions
… and more.