Chrystelle, a caring mother and also a grandmother, wishes to plan her succession. She has 4 children and 9 grandchildren. She owns a house, a car and some cash in the bank in her checking account, but she has no investments. She takes care of her own things, without the intervention of other family members.
To save money, Chrystelle is considering writing her will on her own (in holographic form, by hand, or in the presence of witnesses, it hasn't been decided yet). By avoiding doing business with a notary, Chrystelle believes she can save money and can use it for other purposes. However, she knows that a holograph will or a will made in the presence of witnesses must be verified by a notary or by a court to be valid.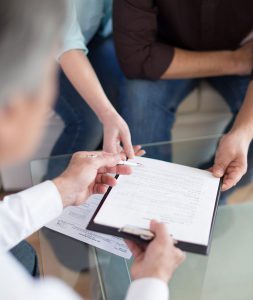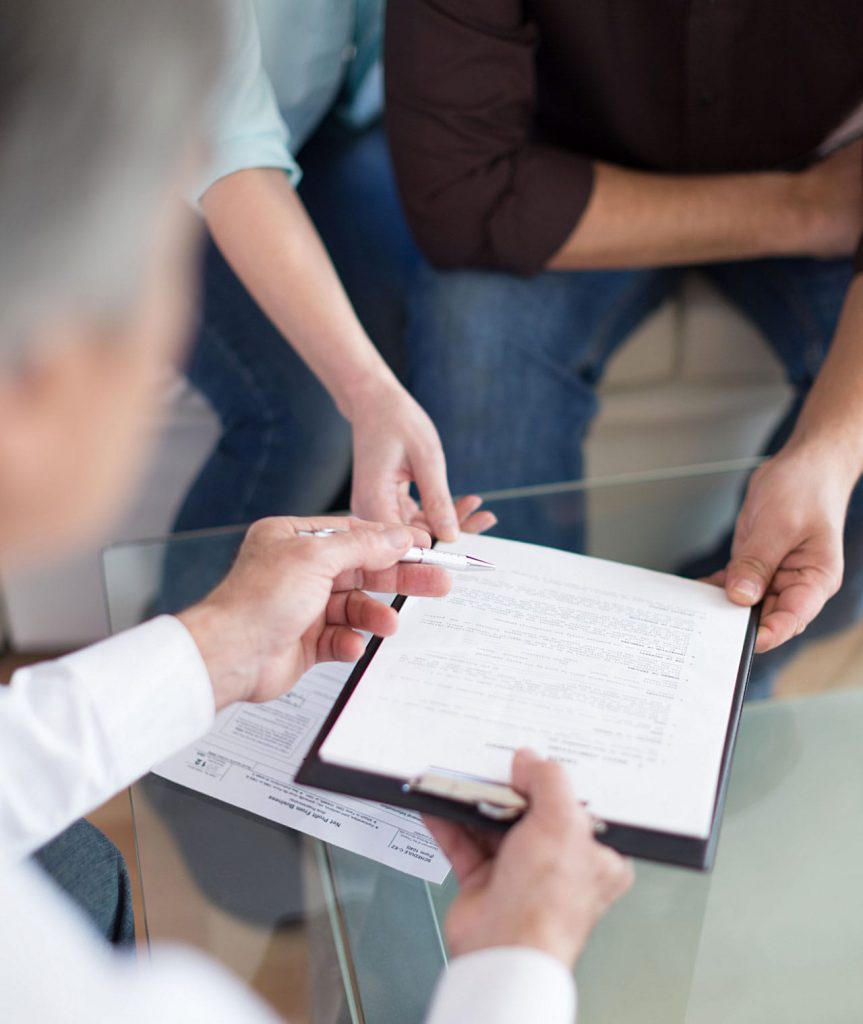 Remember, of the three forms of wills, only notarial wills do not have to be verified by a court or notary to be valid. To comply with the formalities of the law, a holograph will must meet two conditions: it must be signed by the testator and must be entirely handwritten by the testator. No computer or any technological means to write it.
The will before witnesses must contain the last wishes of the testator and signed by him in the presence of two adult witnesses. Unlike a holograph will, it is possible to use a technological means to draft a will before witnesses. The two witnesses must also sign their will in the presence of the testator.
A holograph will or a will made in the presence of witnesses may seem advantageous to Chrystelle, because it costs them nothing at the moment. However, upon his death, his heirs will have them checked and this will result in higher costs and delays. In addition, Chrystelle will need to find a safe place to keep her will so that it is not destroyed, lost, or damaged; it is essential that his heirs have the original will in hand to have it validated.
There is also another variant – the notarial will. By having a notarial will drawn up, Chrystelle would benefit from the advice of a notary, a legal professional. The notary will keep the will in his study, proof of any potential damage, and may give a copy to the heirs when the time comes. As a result, Chrystelle and his heirs would avoid many problems. If you face such a situation or need advice, do not hesitate to contact us at 438-383-3116.
Contact us now!